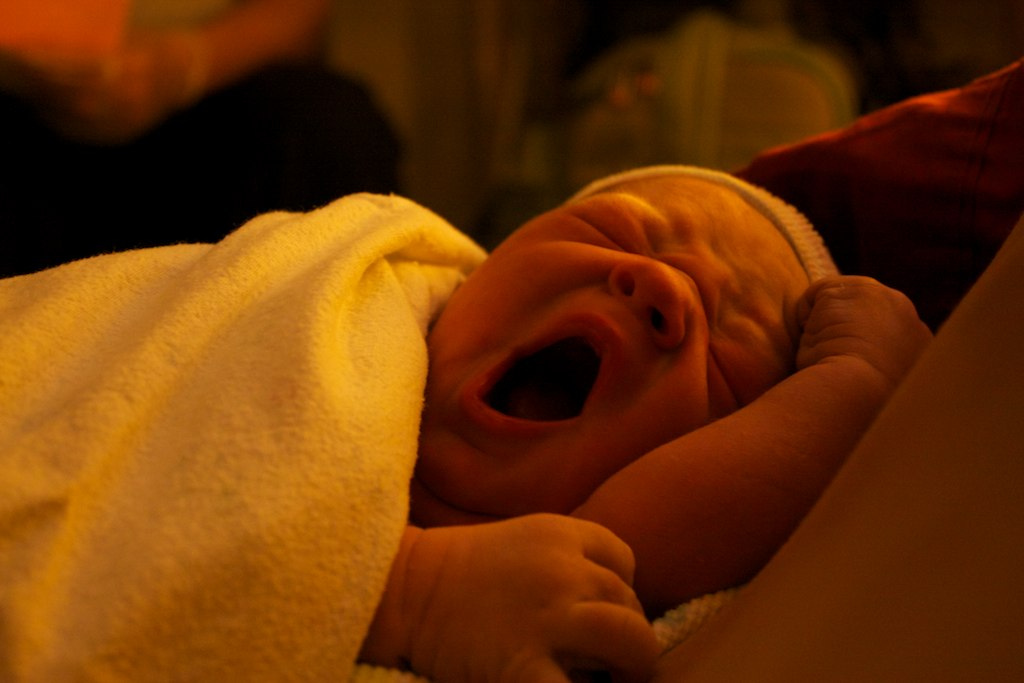 This is a substantially worsened experience. You could try Chrome or Firefox, if you'd like.
⇩
Born September 2, 2011 (13 days late) at 5:35 ㏂, weighing 8 lbs. 8 oz., 21 inches long.
It was a fantastic home birth (that seemed like it wouldn't be a home birth), induced with castor oil.
He is adjusting fantastically and looks nothing like his two other siblings.
Read his birth story if you'd like all the details.